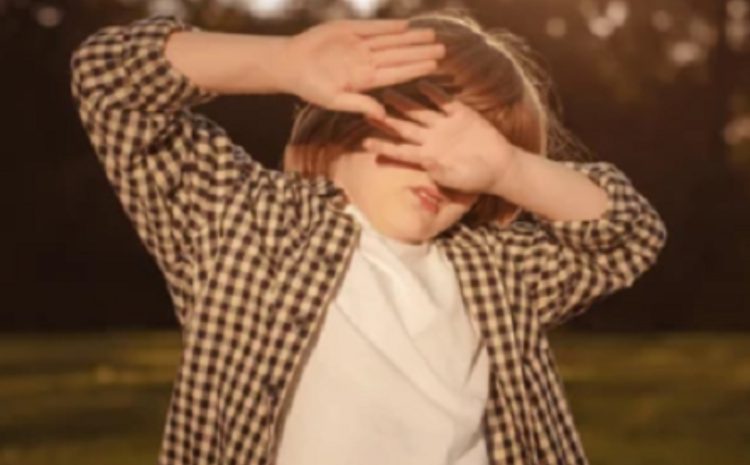 Maybe you are familiar with the term "Phobia" which means "being afraid of" or "allergic". Thus, photophobia means being allergic to light. Photophobia is not a disease but a symptom of other disease(s). It sometimes disappears itself but sometimes persists for a long time and even causes eye pains.
Causes: There are some reasons behind the photophobia. For example, eye infections, systemic viral diseases, migraine headaches, using some drugs, and others may cause photophobia. Some people might be naturally allergic to light.
Treatment: Basic treatment for photophobia is finding and treating the underlying cause. In many cases, photophobia is cured if the underlying cause is identified and treated/removed. For instance, if a drug causing photophobia is discontinued or replaced, photophobia is controlled. Other measures are Sunglasses, peak caps, and avoiding to face light as much as possible. If needed, consult an Ophthalmologist doctor.