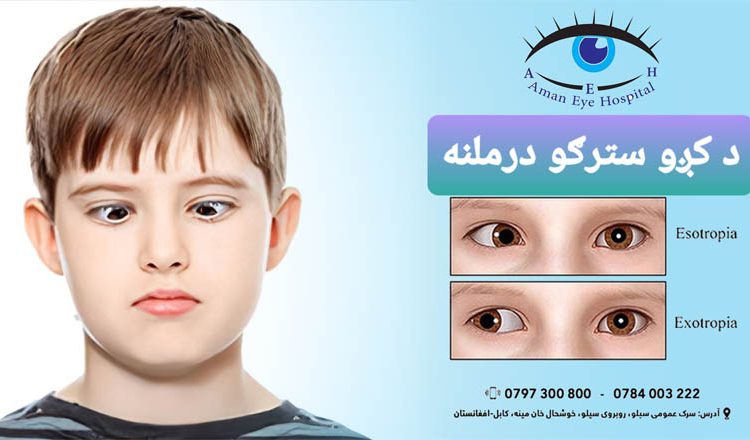 Treatment of Crooked Eyes
Treatment of crooked eyes
Eye strain is a condition in which both eyes do not look at the same place. The disease usually occurs in people who have poor control of the eye muscles or have too much binoculars, six muscles attached to each eye to control their movement. There are different types of eye curves, the most important of which are:
1: Esotropia – Esotropia The curvature of the eye to the inside or middle side.
2: Exotropia – Exotropia The curvature of the eye towards the outer side.