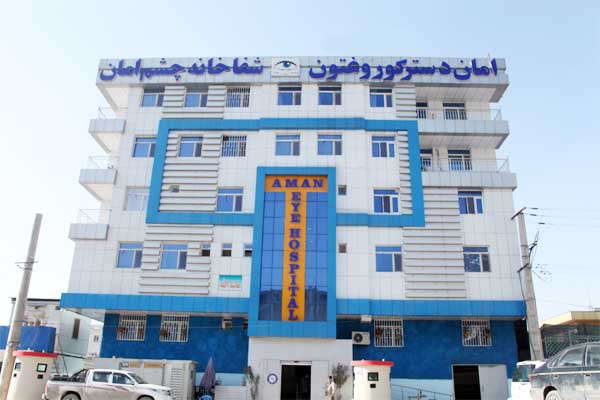 Aman Eye Hospital done the second round of corneal transplantation successfully
As our country has made significant progress in the health sector, the Aman Eye Hospital, perform corneal eye transplantation operations for five persons of our poor people free of charge, which is a very expensive and important operation. It should be noted that this process will be continued with the help of Almighty Allah.
We are willing to be in our people service.