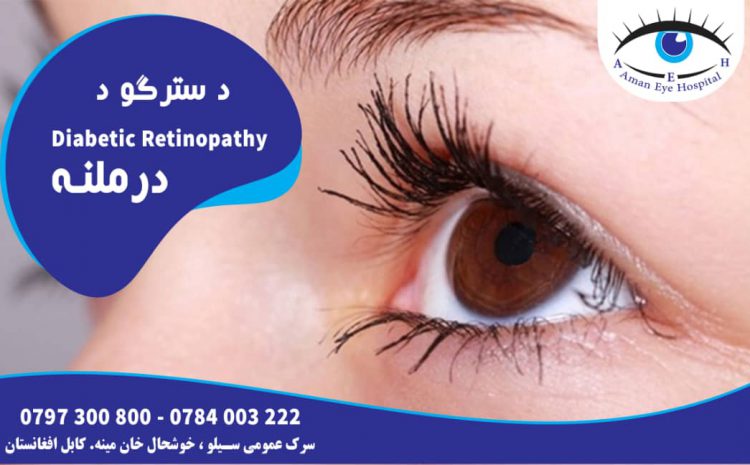 Aman Eye Hospital (AEH) is one of the leading private eye hospitals, established in 2011 in Kabul, Afghanistan. It is licensed by the Ministry of Health and obtained an ISO 9001-2008 Certification. Before that Aman Eye Hospital was operating in Khost Province. The founder, Dr Khushal Aman and Co-founder Dr Mohammad Naeem Aman strongly believe that world-class eye care requires world-class technology to deliver the best possible eye health services. Therefore, Aman Eye Hospital is fully equipped with cutting-edge eye treatment and technology.
Today, the hospital has built a regional reputation as a well-respected and trusted provider of high quality private ophthalmic services in Afghanistan. On average, 300 patients are being treated daily in Aman Eye Hospital. More than 80% of patients who had to travel abroad to get the required treatment are now being treated in Aman Eye Hospital at world-class standards. The hospital's singular focus on eye health care and specialist-led approach means they deliver the right treatment for every patient. Treatments include cataract surgery, laser eye surgery, medical eye treatments and innovations.
The hospital has heavily invested in facilities designed with keeping the patients needs in mind. The new building of Aman Eye Hospital is a six-floor modern building on 500 square meter land. It is a purpose-built design for eye care and treatment facility. AEH provides patients with a diverse range of clinical services, consisting of the following departments: Anterior Segment, Oculoplastic, Retina, Glaucoma, Pediatric Ophthalmology, Corneal, and Neuro Ophthalmology.
AEH has a calm and relaxing reception to ensure patients feel relaxed, reassured and well cared for. The patient liaison team is always on hand to make sure everything patients require is provided.
OPDs and Operation theatres are equipped with the state-of-the-art treatment equipment and technology and technically advanced instruments for laser eye surgery, all extra ocular surgery and cataracts, retinal and glaucoma surgical techniques and procedures.
Aman Eye Hospital has several relaxing recovery suites where patients are taken after their procedures are over. The recovery lounges are very comfortable where patients and their attendants could rest and enjoy some refreshments until they feel hundred percent ready to return home. Most patients come from very remote provinces for treatment. They do not have to look and pay for hotel rooms. They enjoy the comfortable environment and the Afghan hospitality inside the hospital.
Aman Eye Hospital is supported by over 100 dedicated doctors, optometrists, refractionists, healthcare technician, nurses, and administrative team who have only one aim as team to be on hand to provide the highest level of treatment, care and committed to the welfare of the patients.
Aman Eye Hospital's Consultant Ophthalmic Surgeons are the best in the industry. Each consultant is a renowned surgeon in Afghanistan. Around 5,500 procedures are performed annually. Aman Eye Hospital is proud to offer the latest laser and implantable contact lens treatments for vision correction and consultants specialising in cosmetic eye treatment, enables patients to access the most comprehensive range of ophthalmic services available in the region. They aim to make procedures safer and more accurate with better results and faster recovery by using the most advanced equipment.